Truebred Labradors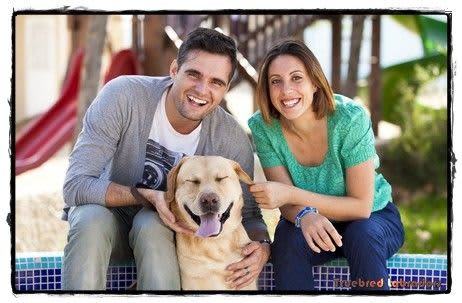 Hello and welcome to Truebred Labradors.
We hope that you find our website helpful and informative.
CURRENT LABRADOR PUPPIES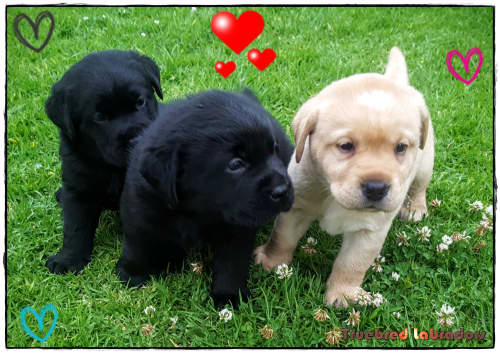 We do not have puppies available at the moment. Our Labrador Puppy Update page will normally have details of puppies available. We try and post updates often.
Chocolate Labradors
There are some interesting research reports that indicate a range of differences with chocolate Labradors compared to black and yellow Labs. I have a couple of articles here:
OPTIMISED FOR MOBILE
This site is currently being optimized for mobile devices, and is stripped down to give a better user experience plus to save you data. We welcome any feedback, suggestions, etc., especially on what you like about our site, and anything that you may like to see added. Please contact us here.
Search this site
Our Pinterest page
Short Youtube Labrador video
CHECK OUT THE NEW PUPPY ITEMS!
Our Facebook page